Talked Themselves into It - Chapter 5 (3DCG, Anal, Ahegao, Corruption, Group, Humiliation, Domination, MILF, Mind Control, Office, Pregnancy, Spanking, Titfuck, BDSM) ENG
| | |
| --- | --- |
| Category: | Art - Games |
| Uploaded by: | れんちょん |
| Website Link: | N/A |
| Hash: | ad35612b120c0fce230cbef7146390a8898cbc14 |
| Size: | 1.1 GiB |
| Torrent language: | English |
| | |
| --- | --- |
| Date: | 6/6/2021, 11:16:10 AM UTC+0 |
| Seeders: | 1 |
| Leechers: | 0 |
| Completed: | 0 |
| Last scraped: | 6/19/2021, 4:46:12 AM UTC+0 |
Description
Something good happens to your career and sexual life when you mindless rub the 'worry stone' you inherit from your uncle.
What happen when the mind controlloer is unaware of his power over girls?
A silly game based on the the great erotic story "Talked Themselves Into It"​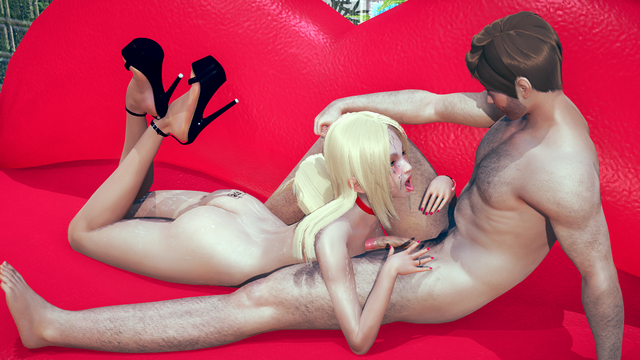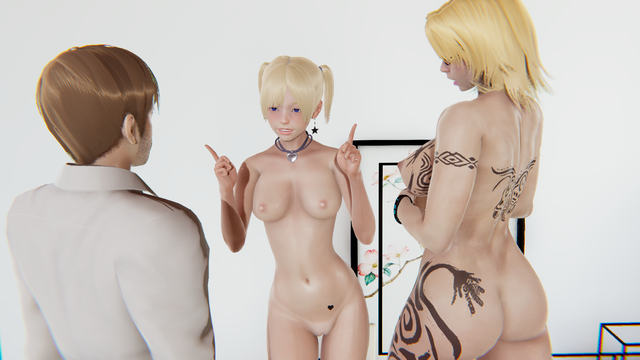 Comments
No user comments have been posted.